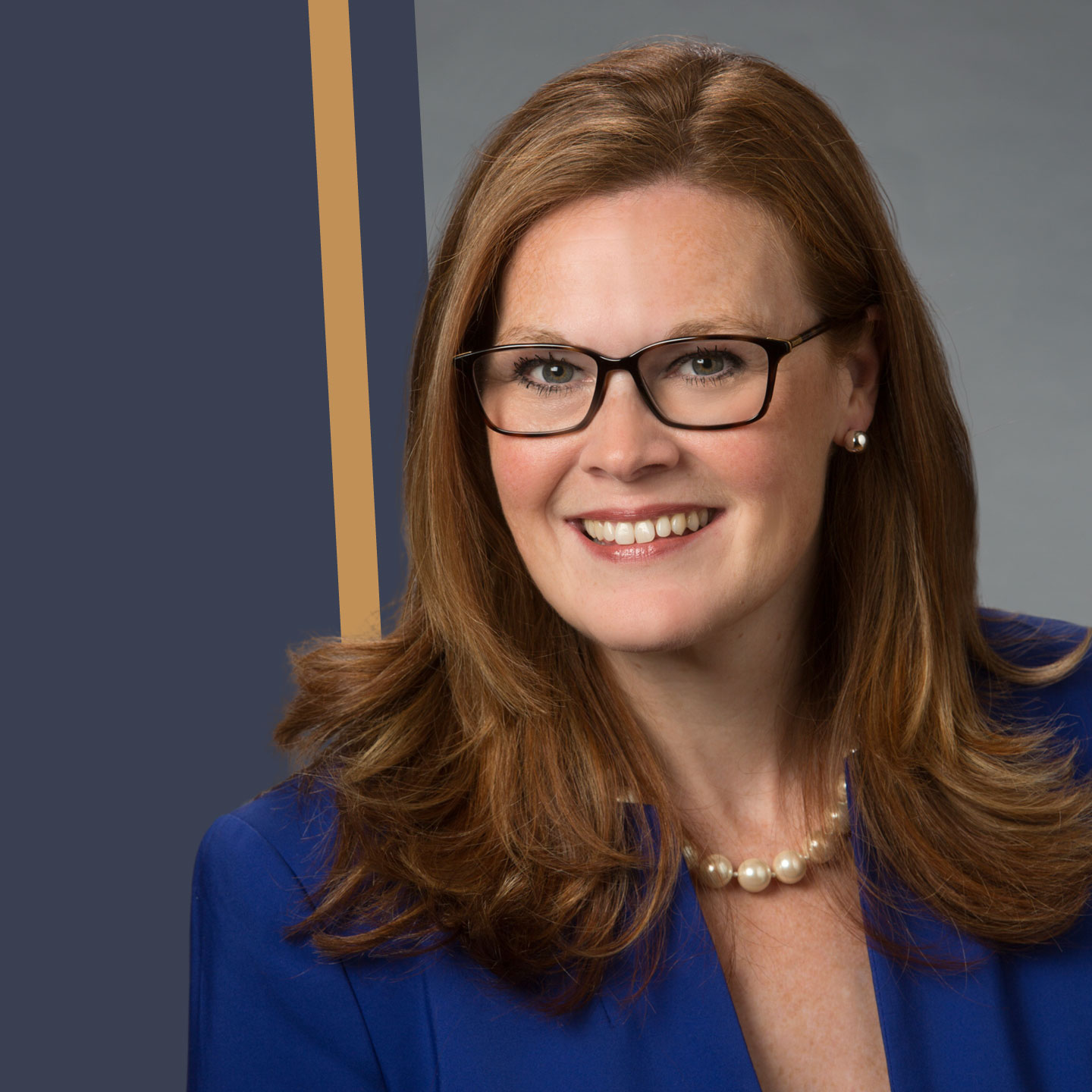 Colleen Holcomb to Chair Care Net Peninsula's 37th Annual Peninsula4Life Benefit Dinner
Local attorney Colleen Holcomb to serve as chairperson at this year's annual Peninsula4Life Benefit Dinner taking place on October 20th at the Hampton Roads Convention Center.
Newport News, VA – This October 20th, more than 700 guests will gather at the Hampton Roads Convention Center in Hampton, Virginia, for the 37th annual Peninsula4Life Dinner benefitting Alcove Health, the Peninsula's only no-cost women's pregnancy health center. This annual event brings together local businesses, churches, and individuals to raise awareness and funds for the pregnancy clinic's medical services and resources.
The 2023 banquet will be chaired by Colleen Holcomb, a partner at Holcomb Law, P.C. Colleen's passion for the unborn has moved her to serve in multiple leadership roles with Care Net Peninsula and as the Executive Director of the Republican National Coalition for Life.
"Coretta Scott King said that 'the greatness of a community is most accurately measured by the compassionate actions of its members.' The Peninsula4Life Banquet has become a cherished tradition for the Peninsula community because it reflects that greatness," said Holcomb. "The Care Net Peninsula team is serving on the frontlines, bringing hope and practical care to women facing crisis pregnancies. This banquet enables the community to share in and celebrate this vital work."
The keynote speaker for the evening will be former NFL tight end Benjamin Watson of The Watson Seven. For more information or to donate online, please visit peninsula4life.org.
About Care Net Peninsula: Care Net Peninsula, founded in 1986 as Peninsula Crisis Pregnancy Center, is a 501(c)3 non-profit that provides no-costs services to women experiencing unplanned pregnancy. Care Net Peninsula operates a medical clinic in Newport News offering options counseling, ultrasounds, parenting support and more.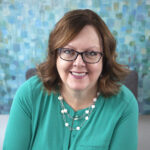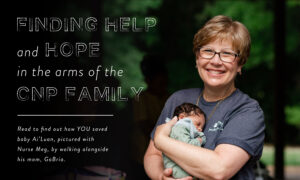 Read to find out how YOU saved baby Ai'Luan, pictured with Nurse Meg, by walking alongside his mom, GaBria.
Read More »