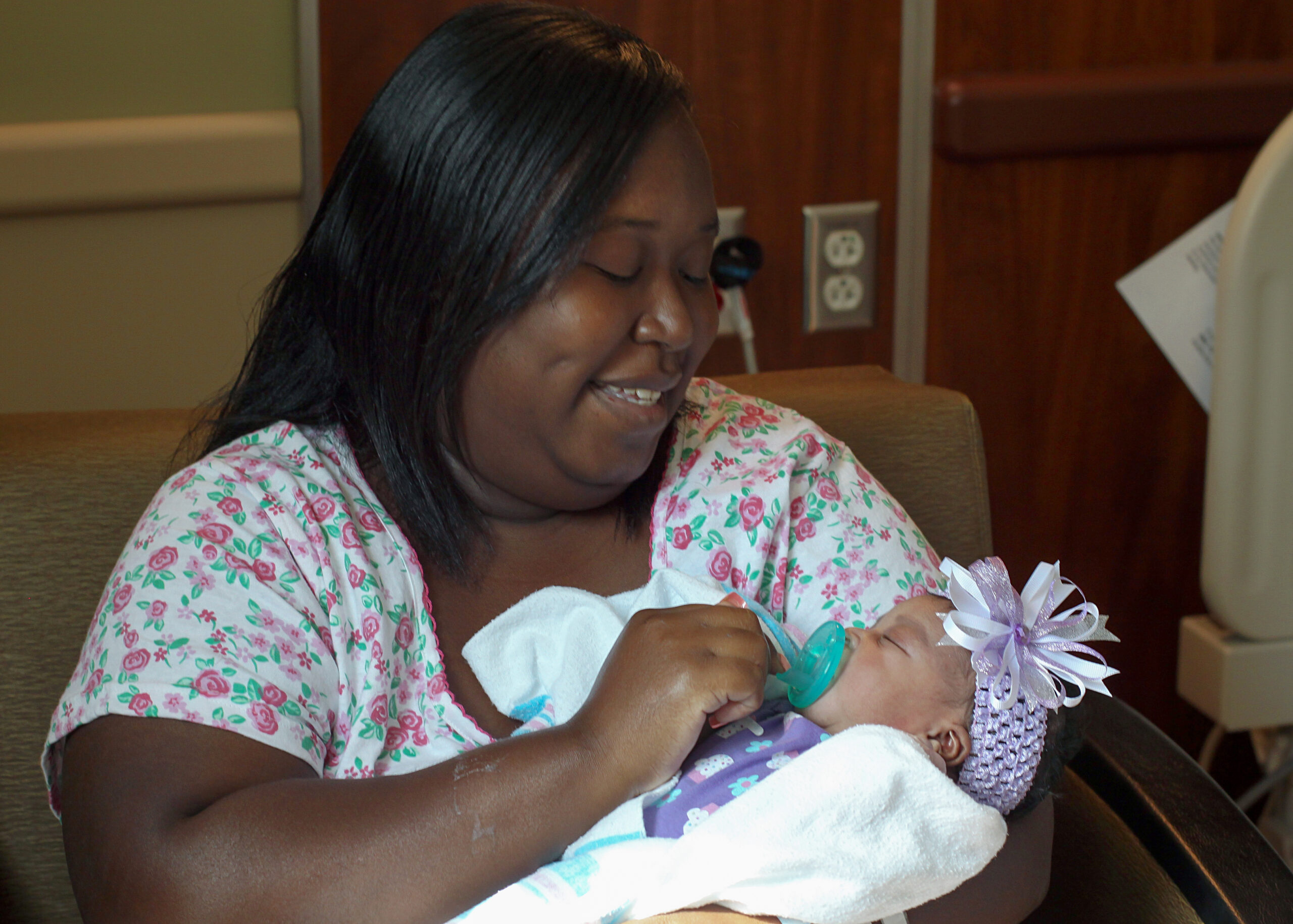 When I found out that I was pregnant, I was 25 years old and already had a 4-year-old son. I felt scared, nervous, and unsure of what to do. I felt to be 25 years old at the time, I had much more to accomplish and I wasn't ready to be a mom for the second time.
I came to Care Net because I was given their business card during a previous pregnancy at a local clinic. They treated me so well and welcomed me with open arms that it was only right that I returned with this pregnancy.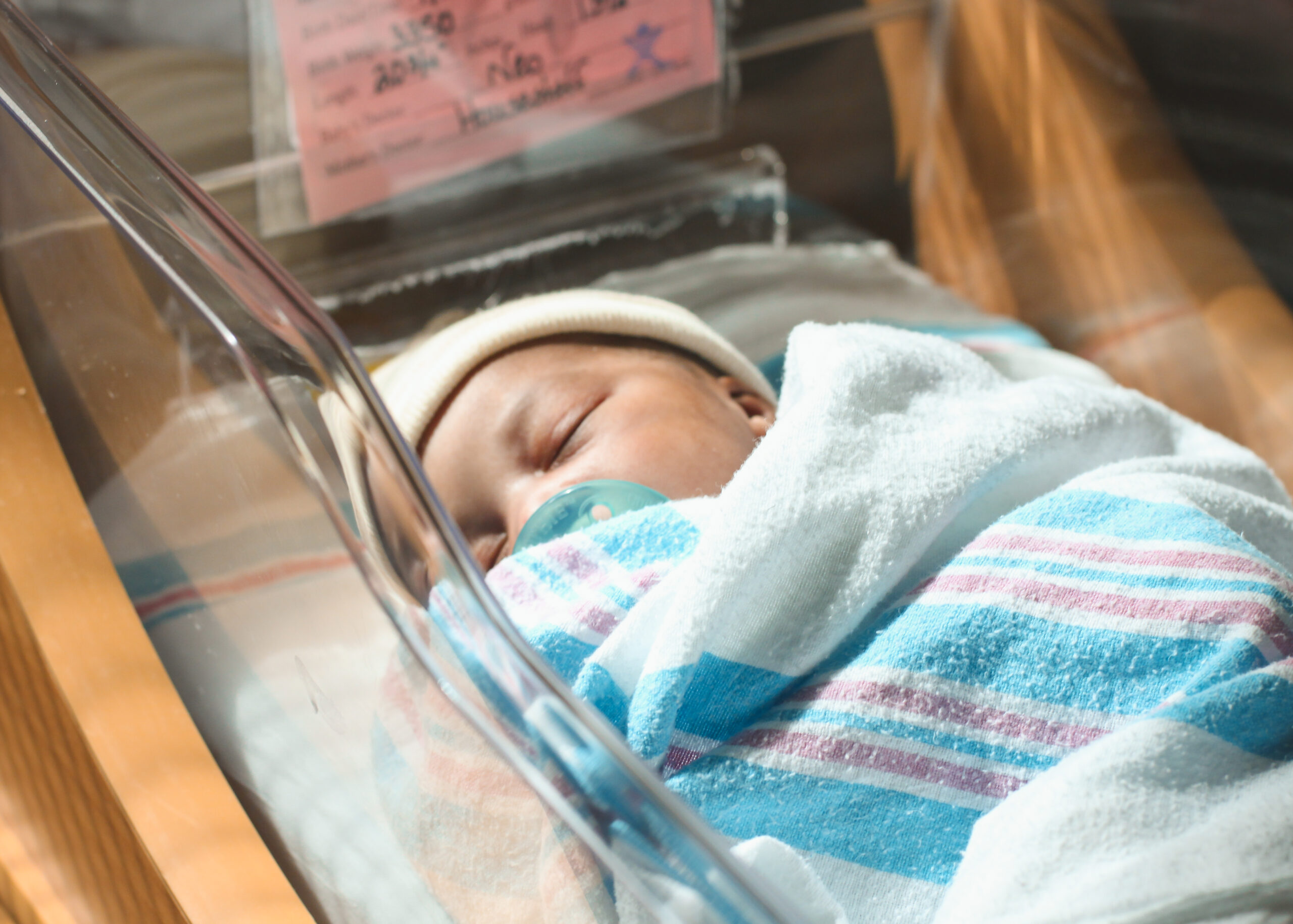 When I came to Care Net Peninsula I never felt judged for the choices I made in my life. I was always treated like I was important and they showed me respect.
Since coming, I have built more confidence, I am happy to be a proud mom of my son and new baby girl thanks to Care Net Peninsula. I learned to own my decisions and make the best of them.
Because of your support of our ministry, Tierra beat the odds of having an abortion! Please pray for Tierra and her children as she grows in confidence and love as a mother.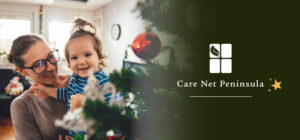 Tragically, 15 children in Virginia died from Covid-19. But since March 2020, 300 times that number of babies died from abortion . . . on the Peninsula. That's over 4,000 preborn lives taken from our community in less than 3 years. But it would have been more.
Read More »