Our nomination by the City of Newport News Human Rights Commission, alongside other highly respected nominees, surprised us. In the largest social media response we have ever seen, YOU voted us as the winner and voiced that pre-born humans in the wombs have rights, too. WAY TO GO!
You did it! You voted Care Net Peninsula Non-Profit of the Year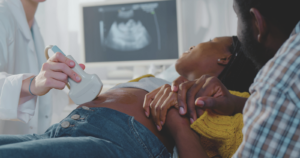 His thoughts matter to her and play into her final decision about what she will do with the pregnancy. And while women may make voting decisions based on collective persuasion, they make pregnancy decisions usually in pairs.
Read More »