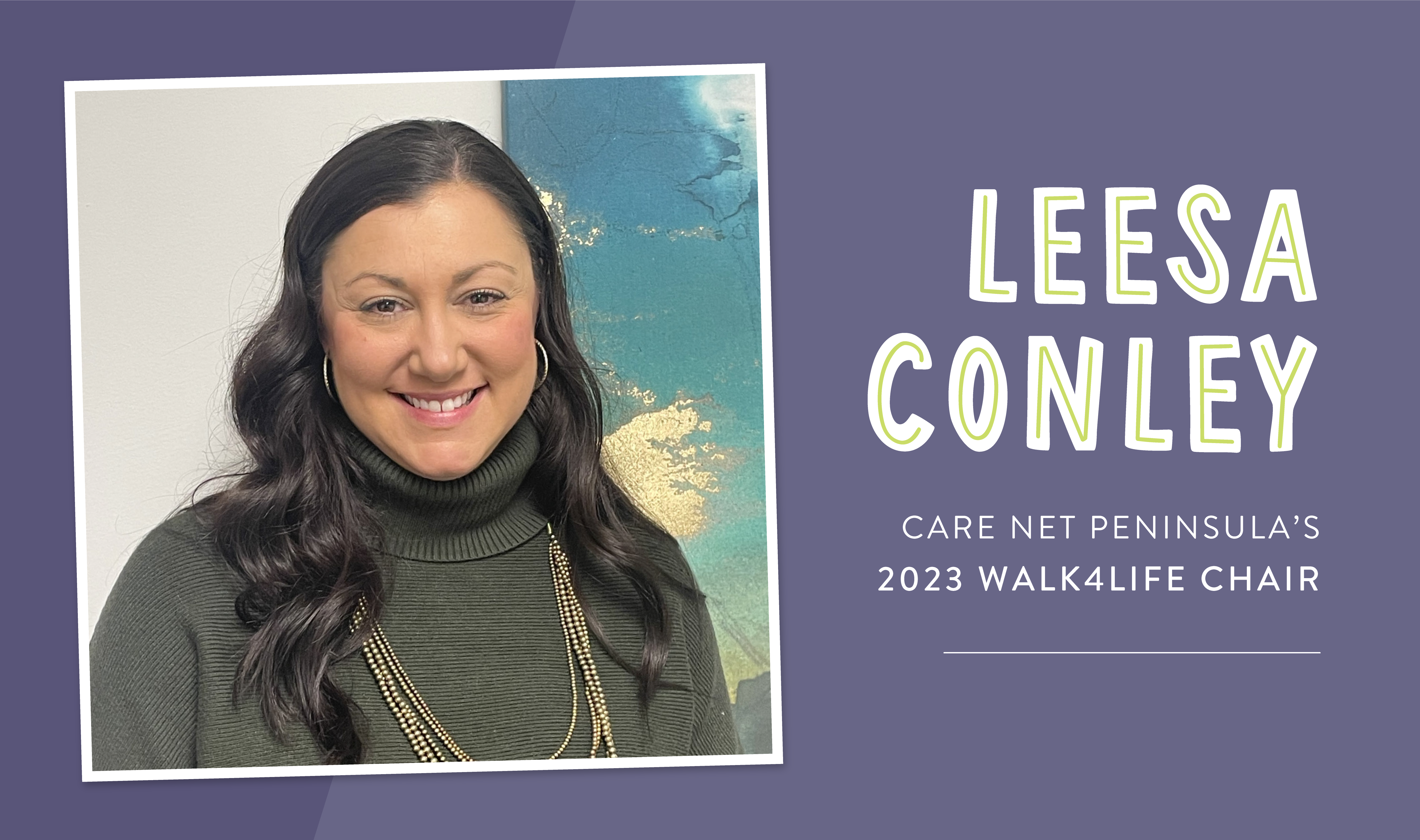 LEESA CONLEY TO CHAIR CARE NET PENINSULA'S 37TH ANNUAL WALK4LIFE
Local businesswoman Leesa Conley is to serve as chair at this year's annual Walk4Life Community Event on May 13, 2023, at Newport News Park.
Newport News, VA – This May 13th over 1,000 people will gather at Newport News Park for the 37th annual Walk4Life benefitting Alcove Health, the Peninsula's only no-cost women's pregnancy health center. This annual event brings together local businesses, churches, and individuals to raise awareness and funds for the pregnancy clinic's medical services and resources.
The 2023 Walk will be chaired by local businesswoman Leesa Conley, Retirement Services Officer at Old Point Wealth Management. Leesa's passion for the unborn, devoted history with Care Net Peninsula, and deep community relationships make her the ideal chairperson for this impactful community event
"My father was the bi-product of a woman in the 50's who decided to choose life for her unborn baby. Her decision to choose life for my father has birthed in me a deep passion and love for the ministry of Care Net. I am honored to be able to carry on the legacy and chair the 2023 Walk4life."
Registration opens at 8:30 am and the event will begin at 9:30 am at shelters 19 & 20 and will include a community walk through Newport News Park, music, family activities, and refreshments. For more information or to donate online, please visit www.peninsulawalk4life.org.
About Care Net Peninsula Care Net Peninsula, founded in 1986 as Peninsula Crisis Pregnancy Center, is a 501(c)3 nonprofit that provides no-costs services to women experiencing unplanned pregnancy. Care Net Peninsula operates a medical clinic in Newport News offering options counseling, ultrasounds, parenting support and more.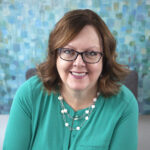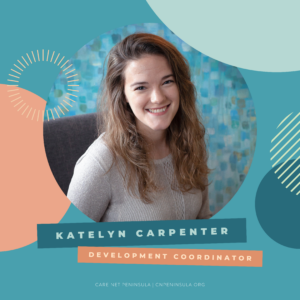 We are excited to introduce you to our newest team member, Katelyn Carpenter. Katelyn joins us as our Development Coordinator, and she is someone you will get very used to seeing and talking to as the year goes on.
Read More »