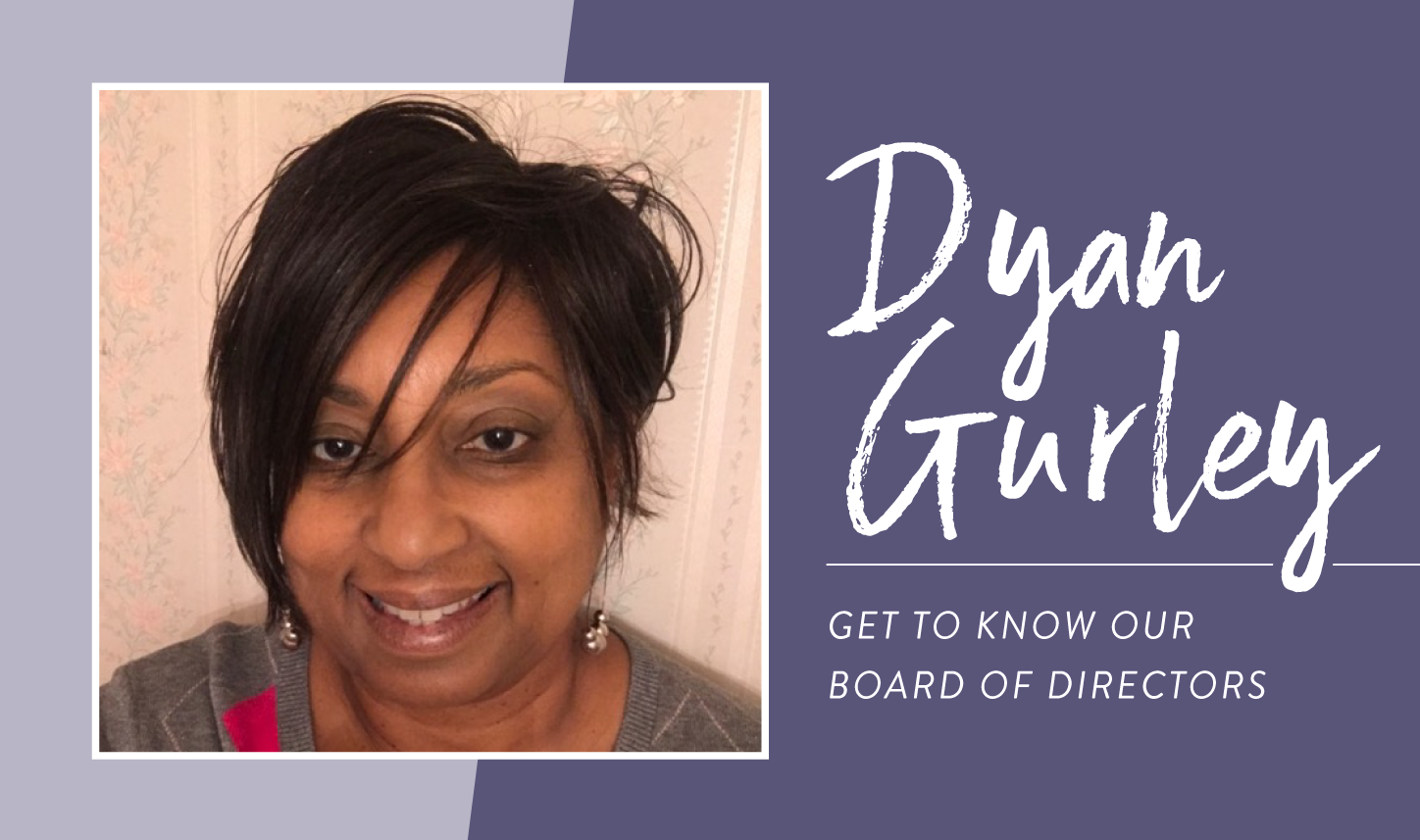 Meet Our Board of Directors
Last year we added another wonderful community leader and long-time ministry supporter, Dyan Gurley, to our Board of Directors. God has been using her to spread his Word and stand for life on Peninsula for some time now and we are thankful to have her as part of the Care Net Family. 
Dyan is a Certified Encouragement Consultant, Licensed Minister, and founder of Alabaster Women Ministries in Newport News. She has a passion for mentoring women of all ages, showing them grace and the love of Christ. Dyan is the wife of a military veteran and a proud Mom and Grandmom, who loves spending time with her family. In her free time, she enjoys sewing, crocheting, baking, and reading. 
Already over the course of the year that Dyan has been on our Board of Directors, she has helped to bridge connections to local churches in our community that were unfamiliar with the work of Care Net Peninsula and our clinic – to spread the message of our ministry that we are here to provide the help and hope local women need to choose life for their babies. We look forward to serving alongside Dyan and are grateful for the many ways she serves our ministry and our moms and babies.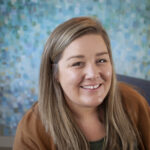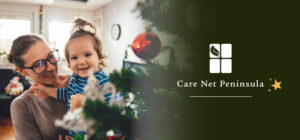 Tragically, 15 children in Virginia died from Covid-19. But since March 2020, 300 times that number of babies died from abortion . . . on the Peninsula. That's over 4,000 preborn lives taken from our community in less than 3 years. But it would have been more.
Read More »